The Fantasy Orchestra is a community project led by Jesse D Vernon, based in Paris and also in Bristol. The Orchestra (motto: 'World Peace One Note At A Time') brings together 50+ musicians, professional and amateur, to create a kaleidoscopic symphonic brigade.
Their eclectic repertoire covers film soundtracks (Morricone, Barry, RD Burman), rock and pop favourites (Hendrix, Beatles, Bowie, Radiohead), and some more obscure treasures. Think psychedelic loveliness, rousing choral noise, and some choice costumes.
---
See our music video, for the single The Empty Boat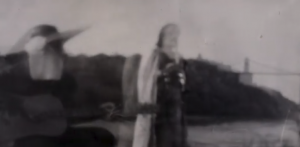 The fantasy orchestra has made an album!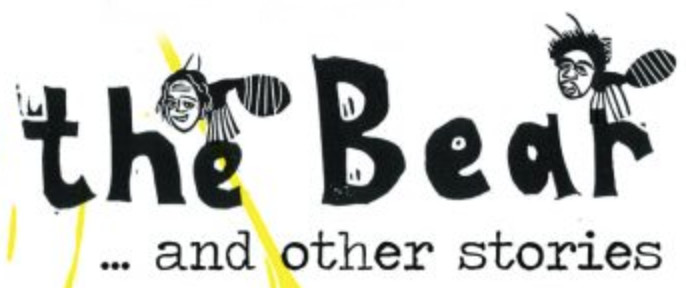 Click here to find out more and buy a copy on CV / Vinyl!
This has been gathering some media attention.
---
'I can't remember having such an entertaining, fabulous evening in ages! … Incredible!'
Christina S, Keynsham Music Festival 2016
'For all the fun-filled antics the Bristol Fantasy Orchestra is actually a seriously brilliant musical experience.'
Bristol247, Bristol Harbourside Festival 2015
Find and follow us on Facebook!
We are also on Twitter and Instagram!
Here's a playlist from some of our performances:
Le Fantasy Orchestra vous invite à une relecture généreuse et bricolée de la musique orchestrale des années 50-60, cette musique conçue pour faire voyager l'auditeur au moyen de sa chaine stéréo Hi-Fidelity. Les compositeurs de musique de film et d'easy-listening réussissent alors le pari fou de téléscoper jazz, psychédélisme, world music et mélodies irrésistibles. Du Western-Spaghetti d'Ennio Morricone au Bollywood de RD Burman en passant par Jimi Hendrix, le Fantasy Orchestra vous propose une aventure musicale inoubliable ! Voici un playlist youtube:
However, b and I were given a hard time getting in once. Avoid Holidays It's not just the time of day you need to take into account, but also the time of year. If your account is used primary for self-promotion, you are not welcome to post here online gokken nederland. What's most disheartening about 32 Levels is how it floats by anonymously for 37 wishy-washy minutes, which is especially hard to take from a producer whose tracks used to command your attention.