Kent was our oyster in late August 2016, as we bicycled merrily from Graveney to Deal, with stops (and gigs) in Canterbury, Margate, Ramsgate and Broadstairs.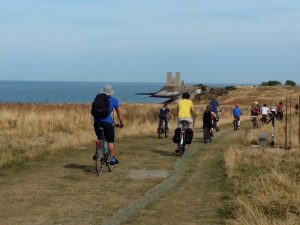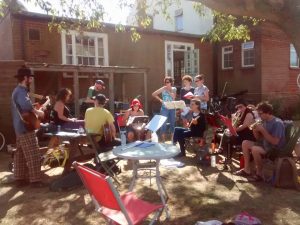 We rendezvoused with the Orchestra's newly hatched Kent chapter…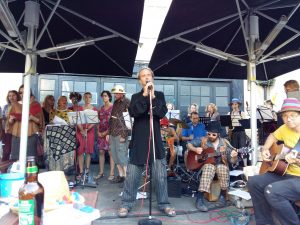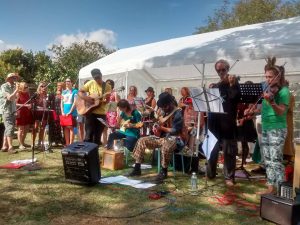 and pedalled on to the Smugglers Festival in Little Mongeham near Deal. If we get a good pic of the show, we'll chuck it here!